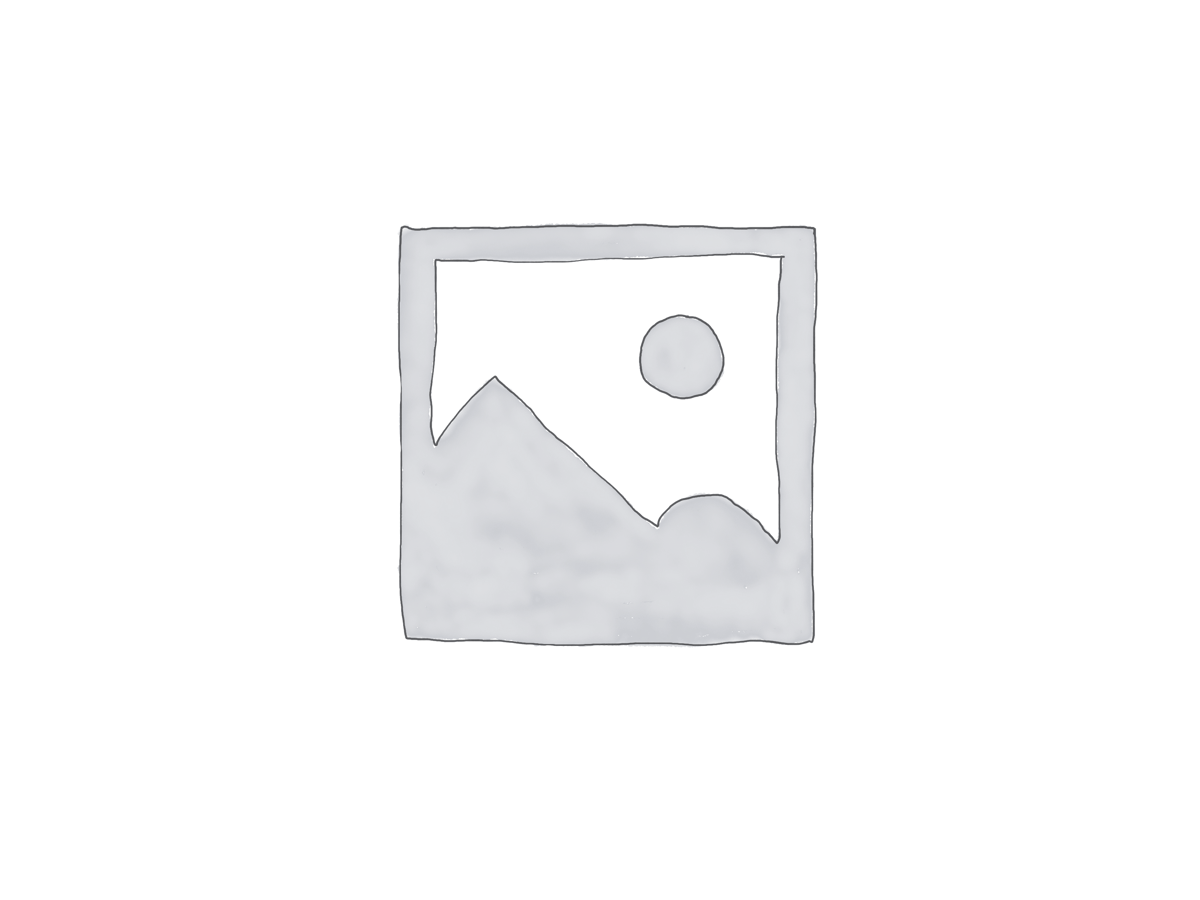 Seat, Front
Seat, Front Lh 4Dr Ls Tan Minor Tear 1994 Integra 6887
LH,4DR,LS,TAN, MINOR TEAR
Still on vehicle – R6887 – 202.AC1D94
*Interchange data not available, compare and do your own research regarding vehicle fitment*
| | |
| --- | --- |
| Conditions and Options | LH,4DR,LS,TAN, MINOR TEAR |
| Interchange # | |
| Grade | A |
| Stock # | |
| Year | 1994 |
| Model | INTEGRA |
| Category | Y |
Most purchases include 30-day warranty and returns. If you are not 100% satisfied, please contact us. Many computers, modules, speedometers, radios, and other electrical parts require reprogramming or relearn procedures once installed. Our warranty does not cover labor, reprogramming, or other expenses. Any refund will not be greater than the original purchase price.
Most orders are shipped within 1 business day.
Please see the Description tab and all pictures before buying.
*See our policies pages for more information